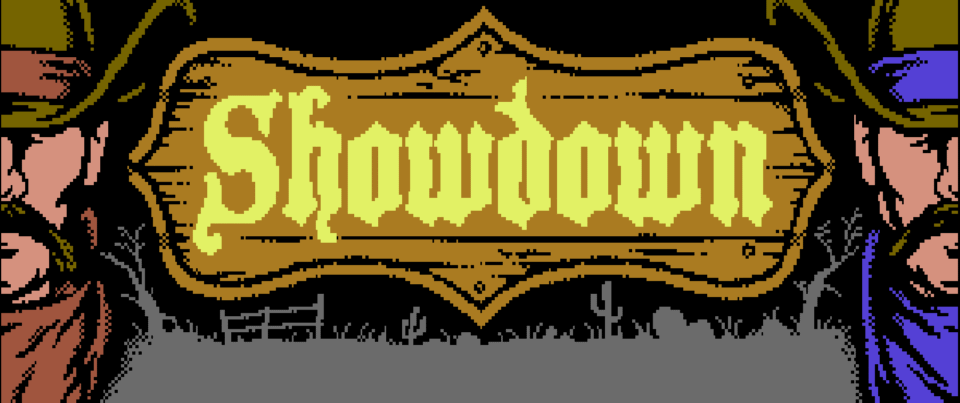 Showdown
Showdown available on cassette!
---
Great news!

Our good friends at Bitmap Soft have started accepting pre-orders for Showdown on cassette!
This version is based on the latest bug-fixed version of Showdown, with a lovely new loading image by our artist Henning Ludvigsen, and an amazing cover version of Ocean Loader 3 music done by Sami Louko. The tape master was put together by Tom Roger Skauen with his modified version of the Ocean Loader by Paulie Hughes. It has been a lot of fun putting together this tape version, and we are looking forward to getting it in our own hands, too!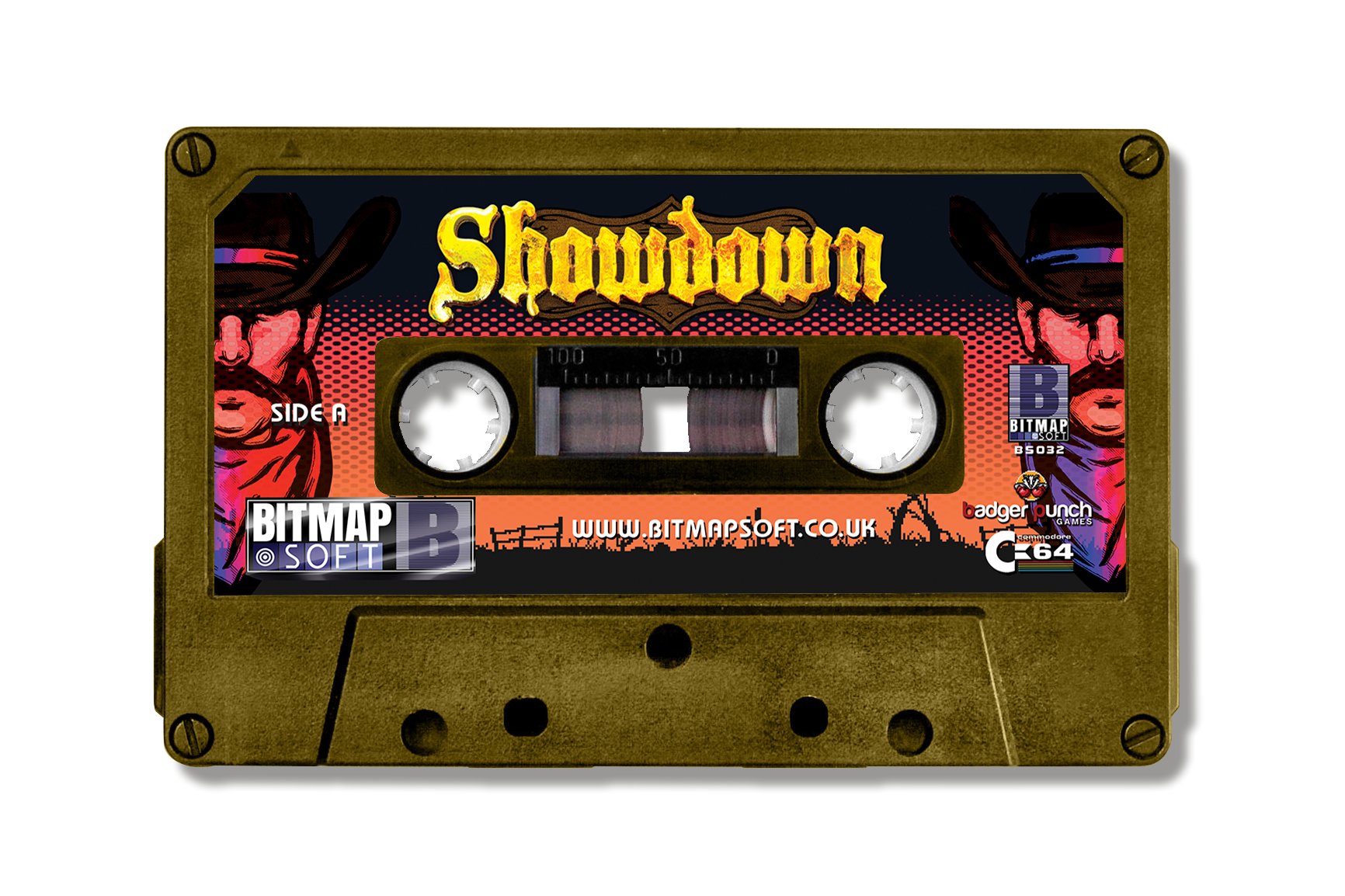 If you want a physical copy of Showdown to display proudly on your retro shelf, go grad a copy over at Bitmap Soft: https://www.bitmapsoft.co.uk/product/showdown/