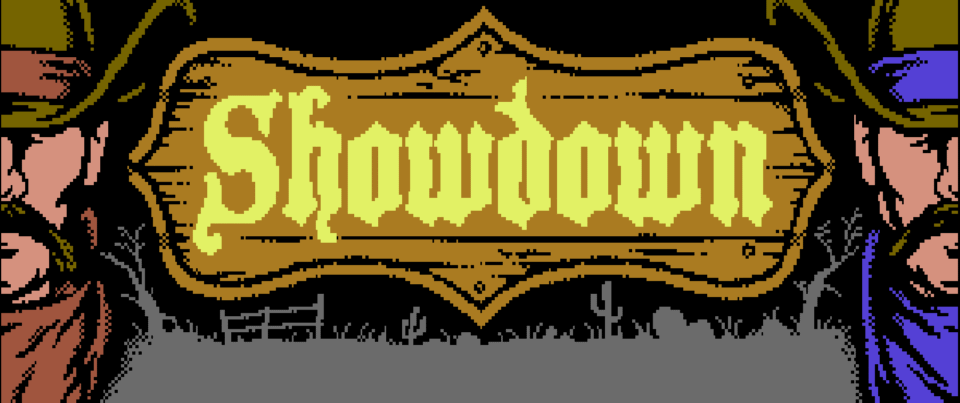 Showdown
Showdown bugfix is out! We fixed a few small collision issues that have been reported, and added clearing of memory when the game starts so that doesn't cause any weird bugs.
Showdown will very soon be available for pre-order on tape over at Bitmap Soft, and we are running a small contest on twitter asking for pictures of Showdown running on your setup. It does not have to be running on an original Commodore 64. We will pick a winner on Saturday the 14th of November. The winner will receive a copy of Showdown on cassette! To enter, you can send an email to contact@badgerpunch.com , or reply in this twitter thread: https://twitter.com/bag_of_hats/status/1325170387815194624
Thank you very much for the lovely support folks!

PS! We have replaced the game file, so any downloads from now on will get the new version.